Photographer Jurgen Freund has spent the last 18 months photographing the beautiful underwater world known the Coral triangle (an area covering the Philippines, Malaysia & Indonesia, down to Papua New Guinea and the Solomon Islands) as part of WWF's Blue Mile campaign (-that's the WWF as in the 'panda' one, not the Wrestling one....)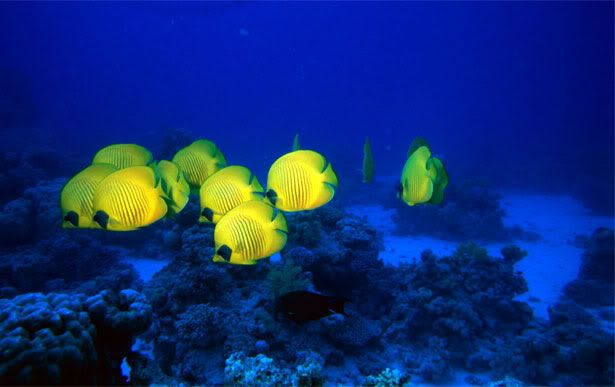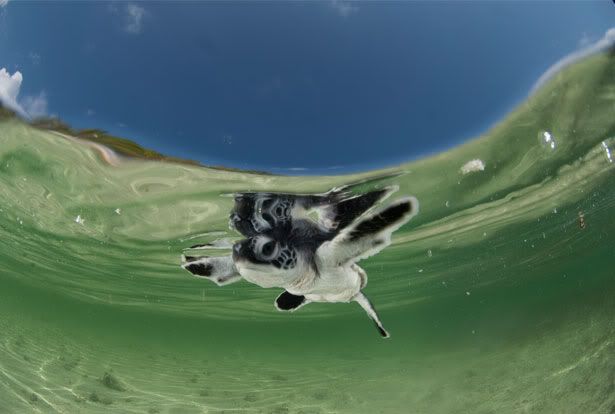 The aim of the campaign is to highlight how beautiful and diverse marine life is, reminding people about the effects climate change and pollution will have on this very vulnerable environment and the creatures that call it home.
There will be a fund raising event held by WWF in North London on september the 4th where people are encouraged to swim or paddle one mile, but they want people all up and down the county to hold their own events too. Click here for more information on that.
SAS (surfers against sewage) are also running their fundraiser too, click here to take a look at Ade's blog from a little while ago and see how you can help on shores a little closer to home.